Who are the health professionals in the Guty network?
A team entirely dedicated to the management of your gastrointestinal disorders and digestive diseases.
Because digestive disorders and bowel diseases are difficult to manage, we require extensive knowledge within our network of specialists. This network is composed of multiple health professionals specialising in the management of gastrointestinal pathologies.
Dieticians specialising in gastrointestinal disorders
Clinical psychologists specialised in behavioral and cognitive therapeutics
General professionals and specialists
Guty's scientific committee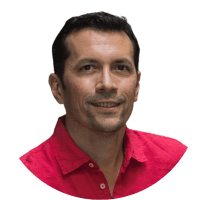 Professor Aymery Constant
Doctor of Psychology
Senior Lecturer
Professor at EHESP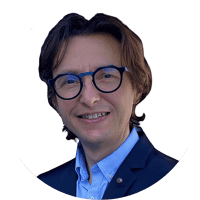 Dr. Richard Lorho
Gastroenterologist
Former Head of clinic of the Universities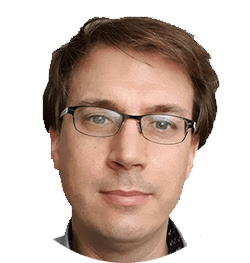 Pr Guillaume Bouguen​
Professor of Gastroenterology
Head of Department, Rennes University Hospital
Specialised in IBD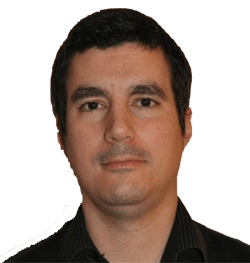 Pr Gilles Boschetti​
Professor of Gastroenterology
Head of Department, Lyon University Hospital
Specialised in IBD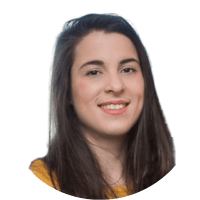 Pauline Granet
Biosciences Engineer
Biochemistry trainer
Registered nutritionist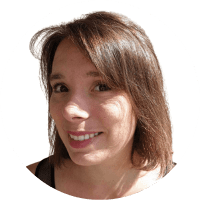 Cindy Chouet
Clinical psychologist specialising in behavioural and cognitive therapy