Nos programmes sont des Dispositifs Médicaux, déclarés auprès de l'ANSM.

L'afa Crohn RCH France soutient et aide au déploiement de ce projet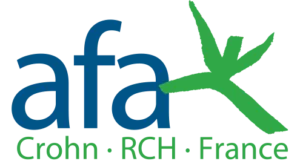 checked
Je recommande les yeux fermés La prise en charge Guty m'a changé la vie, tant par l'appli et ses recettes que par le suivi personnalisé et le chat. Ma qualité de vie est tellement mieux. Je remange certaine chose dont je me suis privée et j'ai réussi à reprendre le contrôle sur mon SCI. Je recommande les yeux fermés.
Mélanie Pedraza
23. Novembre, 2021.
checked
Une application parfaite pour le syndrome du colon irritable ! Une application parfaite pour une solution parfaite ! Guty a répondu à toutes mes attentes et au-delà. Les professionnels de santé nous aident au quotidien à travers une application parfaitement pensée !
Gaelle Rousseau
13. Avril, 2021.
checked
Application facile à utiliser et… Application facile à utiliser et pertinente. aide de la diététicienne utile et bienveillante. ça m'a bien aidé pour la gestion de mon alimentation et à réduire mes symptômes. je recommande.
Dominique Gendre Brun
1. Avril, 2021.
checked
I'm really pleased with the plan I'm taking and the app that goes with it. I had tried many things before to get better, consulted several professionals, but no one gave me clear answers or made me feel better. Now my digestion has finally greatly improved. The app helps me keep track of what makes me sick and what doesn't, and I really appreciate being able to contact my dietician using the app at any time. Really, after everything I've tried, this is the best value for money I've found!
Justine L.
March 21, 2021.
checked
A medical app to exchange with my dietician
answers to my questions. Quality !
Experts in your pathology, who adapt to your profile.
Chez Guty, les professionnels de santé sont rigoureusement sélectionnés pour leurs compétences et leurs expériences sur les pathologies digestives.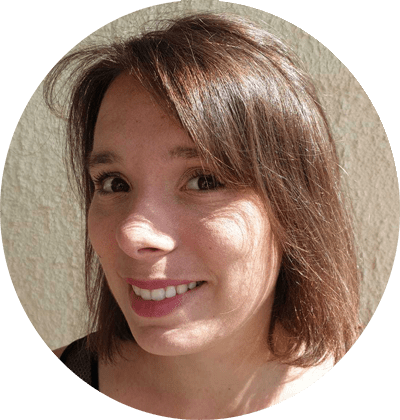 Cindy
PSYCHOLOGUE CLINICIENNE DE LA SANTÉ
Thérapie comportementale et cognitive
I am a clinical health psychologist, specialised in Cognitive and Behavioural Therapeutics in order to offer a personalised coaching adapted to the somatic and psychic difficulties of each person.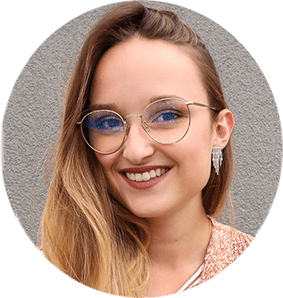 Oceane
Coordinatrice de santé et diététicienne spécialsé dans l'intestin irritable
Intestin irritable | Troubles intestinaux divers
Diététicienne diplômée, j'ai spécialisé ma prise en charge sur le syndrome de l'intestin irritable et les troubles digestifs via la formation de l'université Monash. Je suis moi-même atteinte du côlon irritable, ce qui me permet de comprendre au mieux votre situation.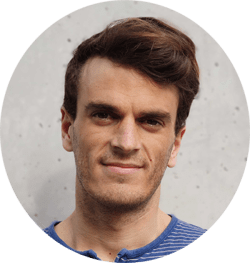 Florian
Coordinateur de santé et diététicien spécialisé dans les MICI
Formé à l'éducation thérapeutique
MICI - Intestin irritable et Troubles intestinaux divers
Fort d'une expérience de plus de 5 ans en structure hospitalière ainsi qu'en libéral. Je me suis spécialisé sur la prise en charge des maladies digestives, notamment des MICI. Je propose une prise en charge personnalisée et adaptée à tous les stades de votre maladie.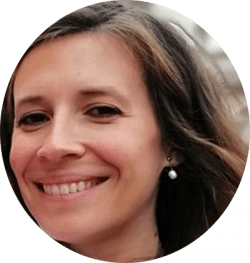 Hortense
CLINICAL HEALTH PSYCHOLOGIST
Cognitive behavioural therapy (CBT)
I am a clinical psychologist trained in micronutrition and specialised in microbiota. I offer adapted care to people suffering from somatic and digestive disorders in particular. I favour psycho-corporal and cognitive therapies as well as relaxation techniques.
Guty's scientific committee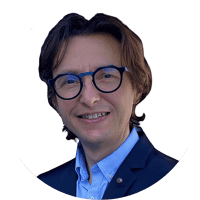 Dr. Richard Lorho
Gastroenterologist
Former Head of clinic of the Universities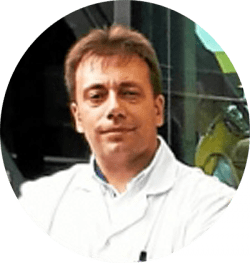 Dr Julien Jezequel
Gastro-entérologue
Responsable de l'unité d'endoscopie digestive CHRU de Brest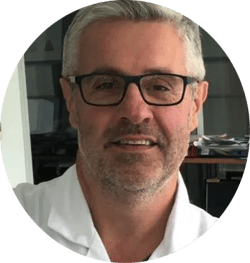 Dr Franck Cholet
Gastro-entérologue
Chef du service d'hépato gastroentérologie CHRU de Brest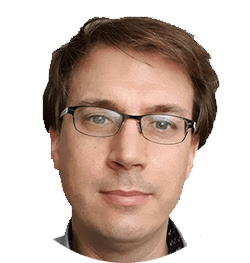 Pr Guillaume Bouguen​
Professeur en gastroentérologie
Chef de service du CHU de Rennes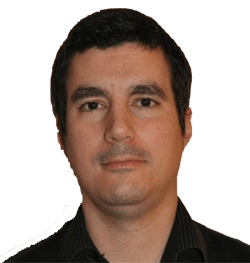 Pr Gilles Boschetti​
Professeur en gastroentérologie
Chef de service du CHU de Lyon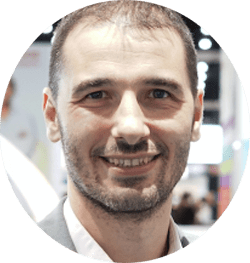 Pr Anthony Buisson
Professeur en gastroentérologie
CHU de CF
Président de la DRCI du CHU de CF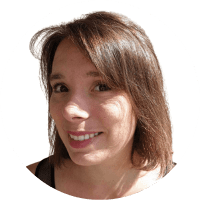 Cindy Chouet
Psychologue clinicienne spécialisée en TCC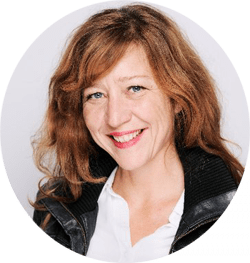 Anne Buisson
Directrice Adjointe de l'Afa Crohn RCH France
Réponses à vos questions​