A cognitive behavioural therapy program to reduce your bowel symptoms
Start following the most effective and scientifically referenced cognitive therapy for the reduction of gastrointestinal symptoms and treatment of irritable bowel.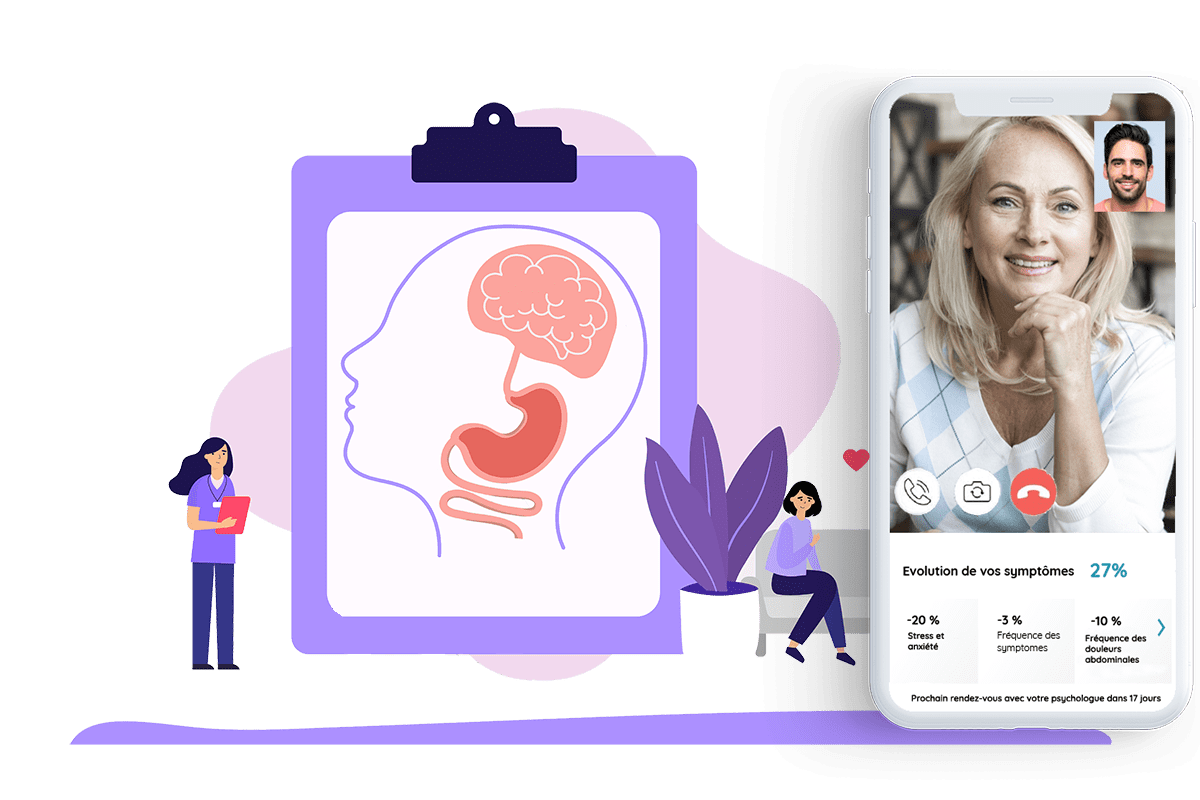 checked
Je recommande les yeux fermés La prise en charge Guty m'a changé la vie, tant par l'appli et ses recettes que par le suivi personnalisé et le chat. Ma qualité de vie est tellement mieux. Je remange certaine chose dont je me suis privée et j'ai réussi à reprendre le contrôle sur mon SCI. Je recommande les yeux fermés.
Mélanie Pedraza
23. Novembre, 2021.
checked
Une application parfaite pour le syndrome du colon irritable ! Une application parfaite pour une solution parfaite ! Guty a répondu à toutes mes attentes et au-delà. Les professionnels de santé nous aident au quotidien à travers une application parfaitement pensée !
Gaelle Rousseau
13. Avril, 2021.
checked
Application facile à utiliser et… Application facile à utiliser et pertinente. aide de la diététicienne utile et bienveillante. ça m'a bien aidé pour la gestion de mon alimentation et à réduire mes symptômes. je recommande.
Dominique Gendre Brun
1. Avril, 2021.
checked
I'm really pleased with the plan I'm taking and the app that goes with it. I had tried many things before to get better, consulted several professionals, but no one gave me clear answers or made me feel better. Now my digestion has finally greatly improved. The app helps me keep track of what makes me sick and what doesn't, and I really appreciate being able to contact my dietician using the app at any time. Really, after everything I've tried, this is the best value for money I've found!
Justine L.
March 21, 2021.
checked
A medical app to exchange with my dietician
answers to my questions. Quality !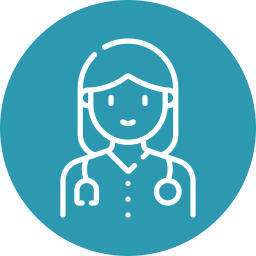 Certified Health Professionals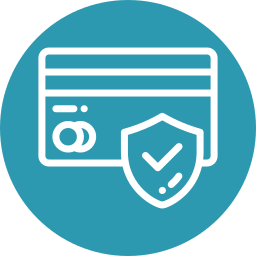 Secure payments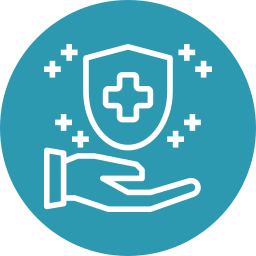 Health insurance coverage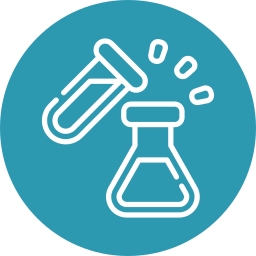 Clinically tested protocols
What is cognitive behavioural therapy?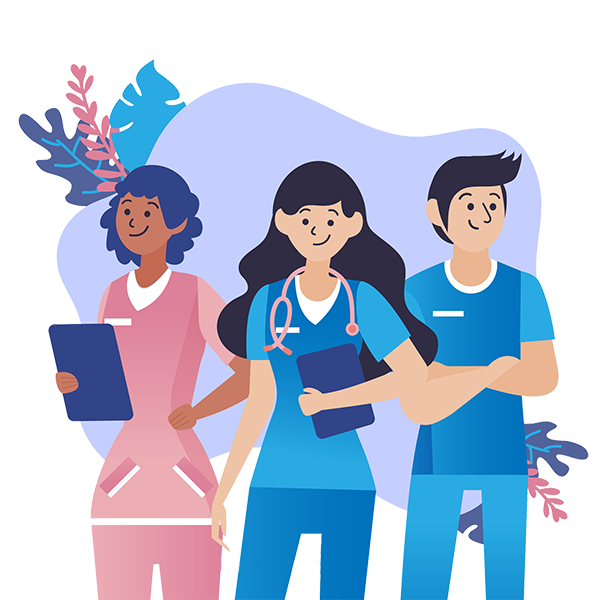 Cognitive behavioural therapy is based on an intensive, short-term (six to 20 sessions) problem-solving approach. It is a quick, practical, goal-oriented therapy that allows patients to develop long-term skills needed to stay healthy and better manage their symptoms.
This therapy focuses on the present moment and the problems that arise in everyday life.
A team of experts specialised in your pathology, available online to help you
Guty's healthcare professionals are selected for their experience and knowledge of treating your conditions. They are continuously trained to remain at the forefront of gastrointestinal treatment techniques.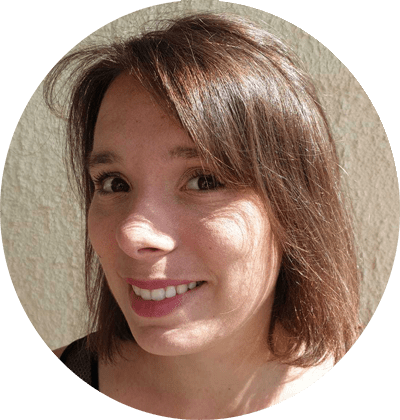 Cindy
PSYCHOLOGUE CLINICIENNE DE LA SANTÉ
Thérapie comportementale et cognitive
I am a clinical health psychologist, specialised in Cognitive and Behavioural Therapeutics in order to offer a personalised coaching adapted to the somatic and psychic difficulties of each person.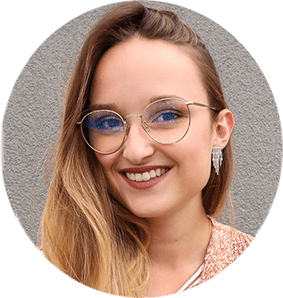 Oceane
Coordinatrice de santé et diététicienne spécialsé dans l'intestin irritable
Intestin irritable | Troubles intestinaux divers
Diététicienne diplômée, j'ai spécialisé ma prise en charge sur le syndrome de l'intestin irritable et les troubles digestifs via la formation de l'université Monash. Je suis moi-même atteinte du côlon irritable, ce qui me permet de comprendre au mieux votre situation.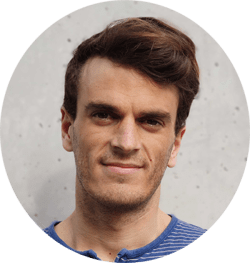 Florian
Coordinateur de santé et diététicien spécialisé dans les MICI
Formé à l'éducation thérapeutique
MICI - Intestin irritable et Troubles intestinaux divers
Fort d'une expérience de plus de 5 ans en structure hospitalière ainsi qu'en libéral. Je me suis spécialisé sur la prise en charge des maladies digestives, notamment des MICI. Je propose une prise en charge personnalisée et adaptée à tous les stades de votre maladie.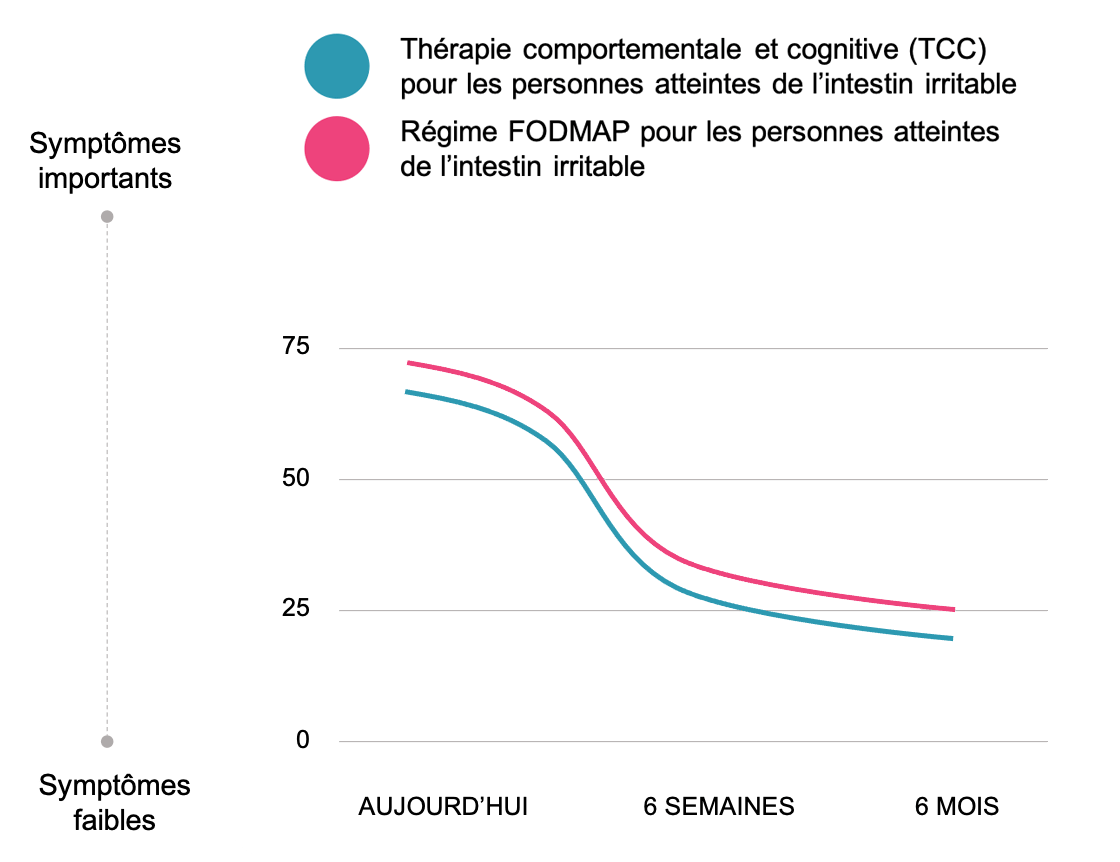 Proven therapeutic approaches.
We select and apply only treatment protocols that have been scientifically proven to be effective.
The golden rule for Guty health professionals
"We select and apply only the treatment protocols that have been scientifically proven to be effective."
Cognitive Behavioural Therapy Psychological Plan CATIE
Irritable bowel symptoms over 24 months*.
Gastrointestinal symptoms over 24 months
Percentage of patients with reduced symptom over 24 months
Guty's scientific committee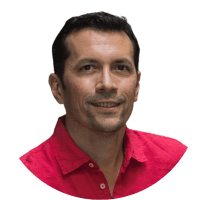 Professor Aymery Constant
Doctor of Psychology
Senior Lecturer
Professor at EHESP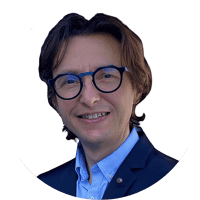 Dr. Richard Lorho
Gastroenterologist
Former Head of clinic of the Universities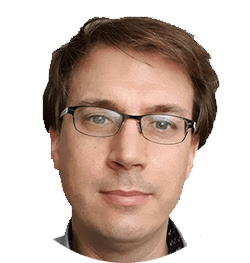 Pr Guillaume Bouguen​
Professor of Gastroenterology
Head of Department, Rennes University Hospital
Specialised in IBD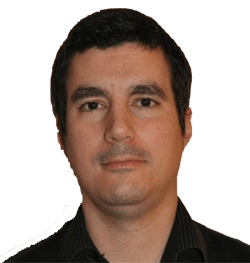 Pr Gilles Boschetti​
Professor of Gastroenterology
Head of Department, Lyon University Hospital
Specialised in IBD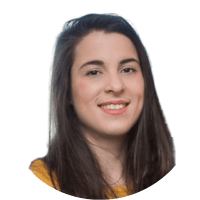 Pauline Granet
Biosciences Engineer
Biochemistry trainer
Registered nutritionist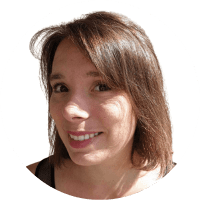 Cindy Chouet
Clinical psychologist specialising in behavioural and cognitive therapy
An innovative mobile app that simplifies your coaching
Because your irritable bowel is an everyday struggle, the Guty app allows you to stay in touch with your team of experts, share live updates on your symptoms, and make your life easier in setting up your treatment plan.
And you get unlimited questions!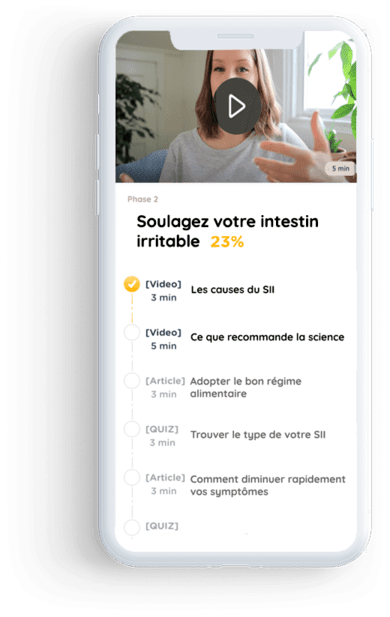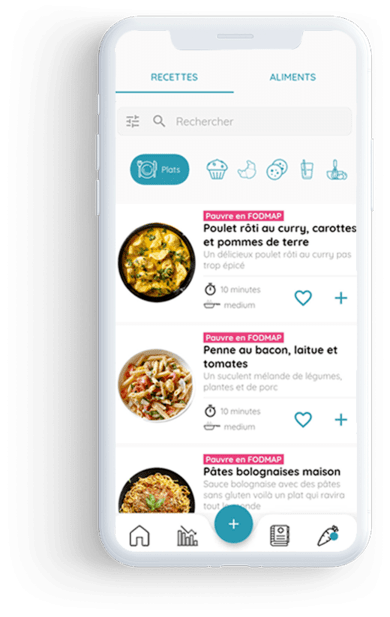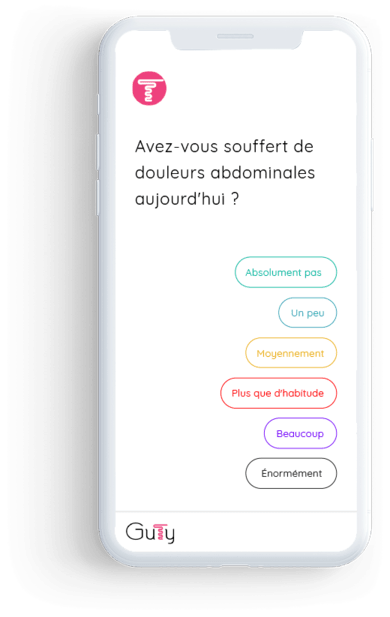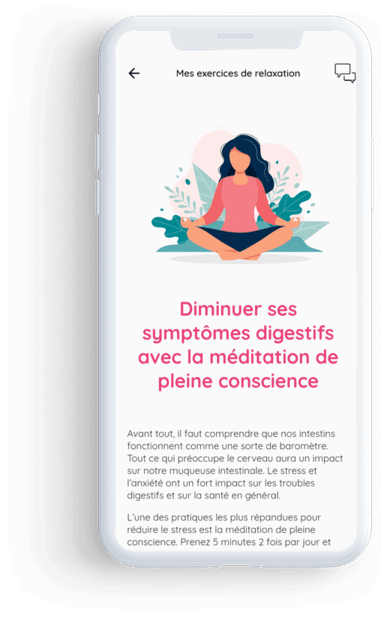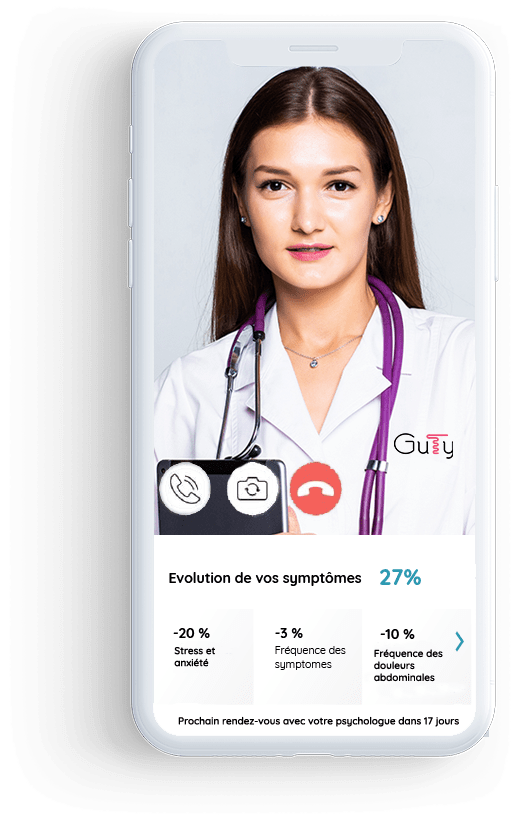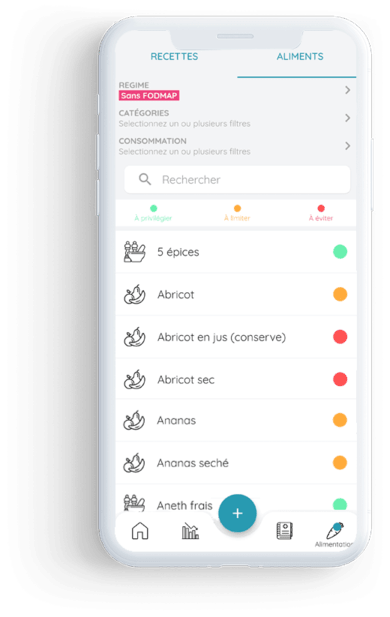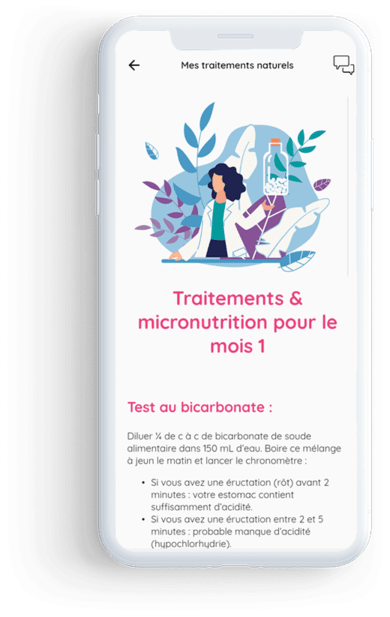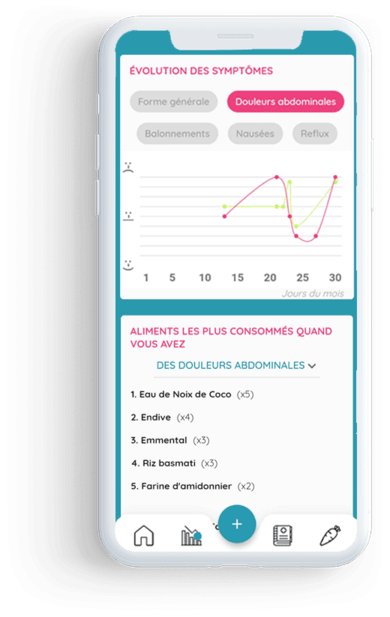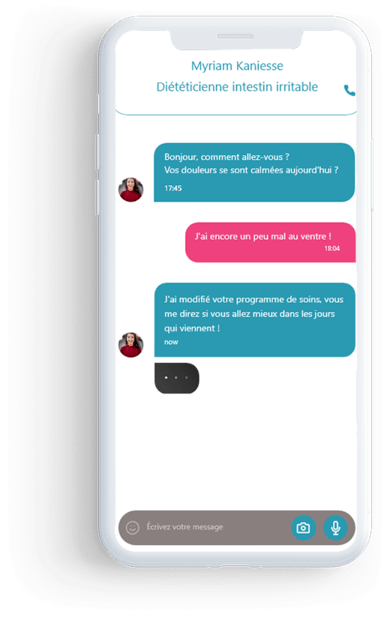 Finally reduce your irritable bowel symptoms with specialised professionals
Discuss via video consultations with health professionals of your choice to obtain initial advice and find the best coaching solution to treat your irritable bowel syndrome
Réponses à vos questions​